Every single one of the struggles you have been through has prepared you for this EXACT moment...
And there's a reason you're here on the Earth at this point in time.
You incarnated to fulfill a divine mission that NO ONE ELSE on the Planet can fulfill.
And it is essential for you to discover YOUR Unique Soul Path so you can play your part in the huge transition we are all going through right now on Planet Earth…
Your

Personalized Soul Path Report

will reveal the things that are holding you back in this lifetime… And what you can do to overcome them.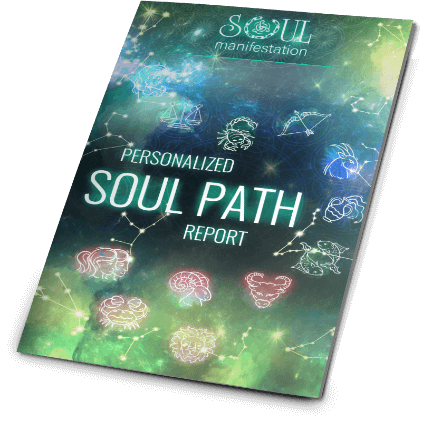 Here are just a few of the things you'll receive inside your


Personalized Soul Path Report

: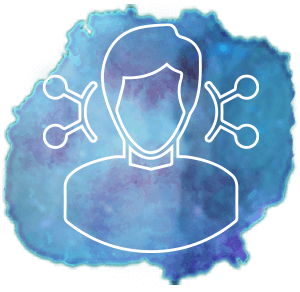 Your Personality Soul Code shows you who you are at the core of your being including your gifts, your blind spots, and what is holding you back in this lifetime.

Your Material Abundance Soul Code reveals the secrets to the financial and material abundance you know you deserve (but has somehow always escaped you).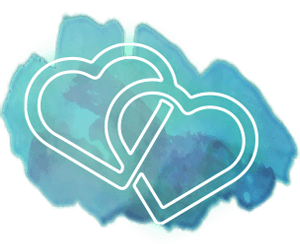 Your Love & Romance Soul Code helps you discover how to have the deeply-connected romantic relationship you've always dreamed of. (and how to heal your current relationship).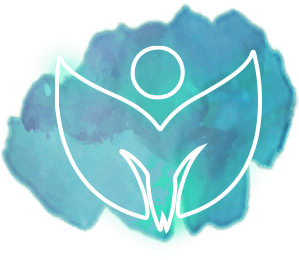 Your Vibrant Health Soul Code uncovers your biggest health challenge and the keys to overcome it so you can have the vibrant energy and health you truly deserve.

10 Minute Awakening is a 3-Week Program created by me and Johnathan, combining the soundwaves that stimulate your subconscious… and age old guided meditation techniques that monks teach in the Himalayas.
The only difference is… you DON'T have to become a master yogi or have a near-death experience to feel a powerful connection to the universe!
In just 10 minutes a day, you will

unlock your full potential, tap into the

power

of your subconscious, and rewrite your mental programming to give you the

life you want.
Just a few years ago,
I had lost everything
: my job, my home and almost my entire life...
And if you take inspired action today
,
My Dear
, there's have a very special surprise for you...
10 Minute Awakening is the First System In the World to Combine this Enlightenment Inducing Soundwave Technology with Guided Meditation to
Expand Your Reality

, Discover Your

Purpose

, and

Create

the Life You Want ...in Just 10 Minutes A Day!

The normal price for Aurora Starr to create your
Personalized Soul Path Report

for you is $39.95.

And people who paid that price were absolutely thrilled with the value and life-changing transformational results they experienced.

But today... you are seeing something special that will not last long...

As I said... the goal is to make this hands down one of the easiest decisions you've ever had to make so you can do your part in this CRUCIAL time on our planet (humanity NEEDS you to fulfill your mission,

My Dear

)…



So Today You'll Receive

Your Personalized Soul Path Report

For

Just $14.44!