Are you aware of the natural beauty, magic, and power that you possess? Are you ready to discover your innate ability to influence and empower every aspect of your life? If you're prepared to find out the truth about who you really are and what you're meant to be, continue reading...

You're About To Discover The SECRET Code Of A Life So Special It Can Only Be Yours
Your Unique Soul Path Begun the Moment You Were Born...

Discover the beautiful and detailed astrology chart created with a combination of cosmic energies and Universe frequencies that was locked in time the very moment your soul manifested itself here on earth. Your unique, one-of-a-kind Natal Chart is a snapshot of all constellations and their placements, the moment you were born and offers a set of codes to your life.

Your personality code, based on your sun sign, birth location, and time, can reveal every little detail about you and your destiny. These cosmic factors create your personality, motivate your mission, and faithfully guide you toward your ultimate potential...

Which, as you must know, is limitless.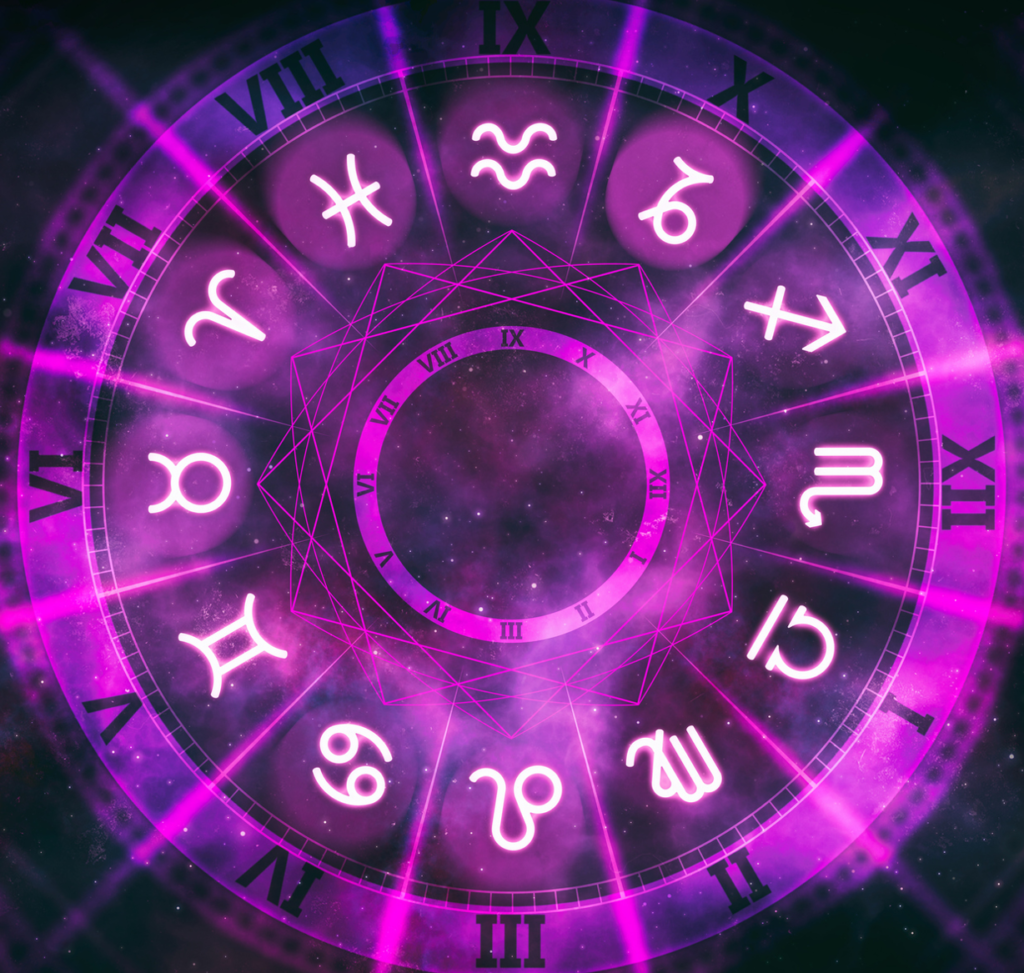 In fact, I'm confident that once you become aware of your unique personality code, you'll discover that you have the ability to achieve anything you want... to do almost everything you set your mind to... to master your destiny, manifest incredible wealth, and charm everyone you meet.

However, you may are still be missing that fundamental piece of your life's puzzle for whatever reason.
Instead of taking advantage of all the Universe has to offer, you're most likely stuck and wasting your precious days trying to blindly navigate a soul path filled with hard lessons, unforeseen barriers, and unneeded setbacks... So many good people get stuck, wasting years feeling lost. Bad habits, unhealthy patterns, and a general lack of inspiration and motivation can cause you to stray far from your life purpose and the soul calling found within your Decoder Report.

Allow this letter to be the reassurance you've been looking for. Because here you will gain the ability to fully comprehend your natural tendencies, personal strengths, hidden talents, and with it you'll soon realize you have nothing to fear about the future.

You'll be able to discover every single element and imperfection buried in your personality in detail with only a little astrological nudge in the proper direction... master your god-given talents and unique powers, many of which you don't even know you have (YET)... spot unexplored opportunities long before they appear while avoiding potential pitfalls... and fulfill your innermost core aspirations, even those that are so ambitious that you've held yourself back from even sharing them with others.

If you've wasted years of your life, let's wait no longer!

The Unique Aspects Of Your Natal Chart Reveal Your Secret Personality Code...

That's right! The answers are already within you… Tucked away beneath years of settling for less, doubting yourself, and being blind by life's challenges has caused you to forget who you are and why you're here.
You are stardust in human form and can create miracles in your life starting right now.
But how? And why isn't everyone doing it!?
As I explained… The date, time, and location of your birth are no accident. And within this precious moment in time, when you took your first breath, the Universe encoded a set of traits, gifts, and superpowers within you.
This unique set of abilities is called… Your Personality.
Your Personality Decoder Report Is the Key to fully benefiting from the Universe's Powers and unlocking your Higher-Self….

As a renowned and highly skilled intuitive psychic and astrologer I will decode your most significant and unique personality traits, behaviors, inclinations, and emotional patterns by breaking down your birthday details.
With nearly 8,000,000,000 people in the world, it's pretty spectacular that no one has a personality exactly like yours.
But what really makes you, you!? Many will spend a lifetime trying to answer these questions...
... Who am I? ... Why am I here? ... What's my destiny?
The galaxies conspired to manifest you. In a world where everyone is telling you who to be, what to wear, where to work, and who to love–Your Personality Decoder Report invites you home to your true self so that you can finally live authentically.
I want you to KNOW the answers….

That's why I've been working nonstop for the last six months, to develop something for you.
Once you've read each page of your decoder report, you'll wonder how you've lived so long without embracing and celebrating these aspects of yourself. Insightful concepts are broken down so that you can harness the intricate details of who you are and be a master at life.
Something powerful, precise, and completely tailored to only the cosmic details in your very own natal chart that you need to know right now to make powerful decisions and take control of your destiny.

No filler.
No Fluff.
No generalizations.
Are you ready to see what I see in you?
Finally get the clarity, confirmation, and total confidence you've been looking for to pursue your innermost desires without doubting yourself ever again.

It's a brand new report that I developed, unlike anything you have seen before, and it's finally ready be shared with you:

Your Personality Decoder will help you understand where you are in life and how you got there. It will assist you in making sense of your romantic relationships, unexplainable attraction, and prior heartbreak. It'll explain why you've made certain job choices, had financial setbacks, and where you should focus your time, energy, and resources to reach your financial and love life goals more quickly...

But, most importantly, it will show you the clear path that you must take from here on, as well as how you can overcome your current difficulties. You'll also learn how to avoid missing the chances you must grab to make the most of every single moment, your new future begins today.
10 Minute Awakening is a 3-Week Program created by me and Johnathan, combining the soundwaves that stimulate your subconscious… and age old guided meditation techniques that monks teach in the Himalayas.
The only difference is… you DON'T have to become a master yogi or have a near-death experience to feel a powerful connection to the universe!
In just 10 minutes a day, you will

unlock your full potential, tap into the

power

of your subconscious, and rewrite your mental programming to give you the

life you want.
Just a few years ago,
I had lost everything
: my job, my home and almost my entire life...
10 Minute Awakening is the First System In the World to Combine this Enlightenment Inducing Soundwave Technology with Guided Meditation to
Expand Your Reality

, Discover Your

Purpose

, and

Create

the Life You Want ...in Just 10 Minutes A Day!